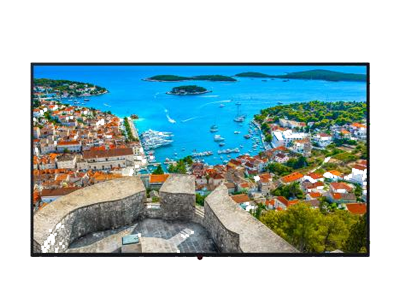 Panasonic CQE2 Series
The Panasonic Connect CQE2 Series 4K Professional display is designed for 16-hours/day continuous operation and crystal-clear viewing. The display provides a brightness of 400cd/m2 to 500cd/m², depending on the model, with an anti-glare panel and minimum haze treatment, reducing the reflection of ambient light and vastly improving visibility. Not only that, but the displays also come equipped with a USB-C, 3 USB-A and 4 HDMI ports, as well as a built-in speaker.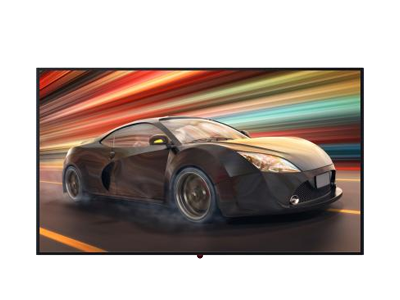 Panasonic SQE2 Series
4K standard model that combines high reliability with 24-hour continuous operation and expandability to meet diverse needs. Available in 7 sizes from the 43-inch model to the 98-inch model. The 500 cd/m² brightness allows for clear video viewing in brightly lit conference rooms, classrooms and retail spaces. The SQE2 series is equipped with HDMI™ IN, HDMI™ OUT, USB-C, USB-A, DisplayPort and Intel® SDM specification ports as well as a built-in speaker.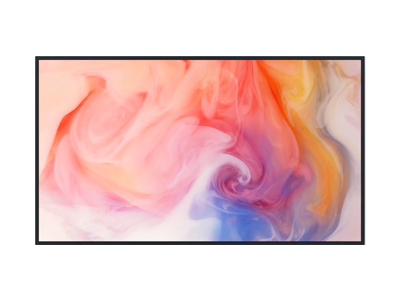 Panasonic EQ2 Series
The EQ2 Series displays 4K resolution images at a brightness of 500 cd/m², ensuring high visibility even in bright environments. It can be installed horizontally or vertically, allowing you to choose the installation orientation according to the content. It also supports installation with a forward/backward tilt of up to 20 degrees, so it can be wall-mounted or tilted to a comfortable viewing angle.