Smarter Technology For All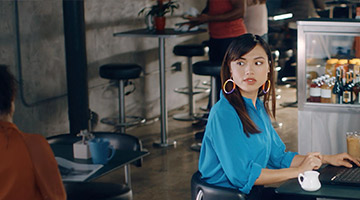 ThinkShield
With options for a variety of room sizes, ThinkSmart devices are also enabled with ThinkShield, Lenovo's industry leading suite of customisable security solutions, to keep your devices and data safe. Collaborate, communicate, and share fearlessly with ThinkSmart.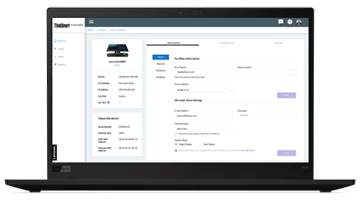 ThinkSmart Manager
Pre-loaded on all ThinkSmart core devices, ThinkSmart Manager custom-built manageability console gives IT teams the power to deploy, monitor and troubleshoot an entire fleet of Lenovo ThinkSmart Core Kits and components from one location.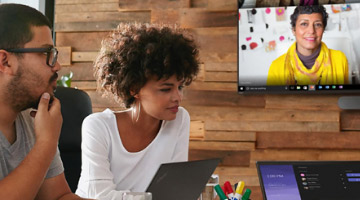 Smart Collaboration Professional Services
ThinkSmart Core Kits come bundled with one year of Smart Collaboration Professional Services Deploy and Maintain for personalised support during setup and ongoing maintenance. Additional, optional services can be added.