Print & Scan

Your new print & scan guide is just one click away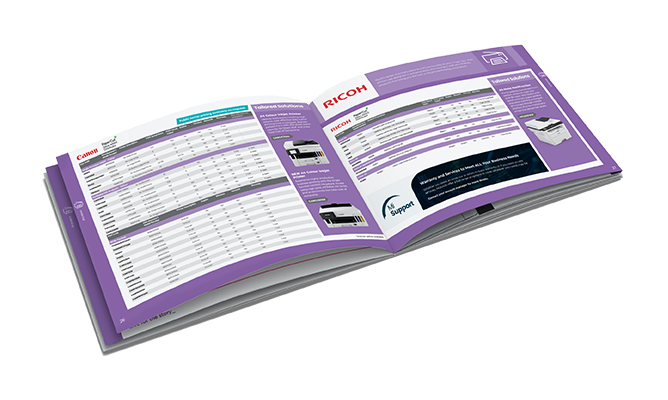 DISCOVER HOW OUR PRINT & SCAN GUIDE CAN HELP YOU
Our NEW Print & Scan Document Solutions Guide provides you with a complete all-round overview of our print and scan solutions. Packed with easy-to-compare hardware tables, we also highlight a range of top selling products and additional services we can help you with.



With the General Data Protection Regulation (GDPR) enforcement date racing ever closer, we talk in more detail about how our Midwich specialists can help you meet the increased demand and opportunity for scanners and software, as businesses embrace digital transformation.

Explore...
• Explore our expanded scan offering – NEW for 2018 Epson Scan
• Find out how our XPS (Expert Print Services) can help make you money
• Get to know our specialists and find out how they can help you
• Navigate the guide with ease with our NEW section tabs

Your FREE guide is available online and offline – Simply fill in our request form to receive a hard copy!